Turnaround Finance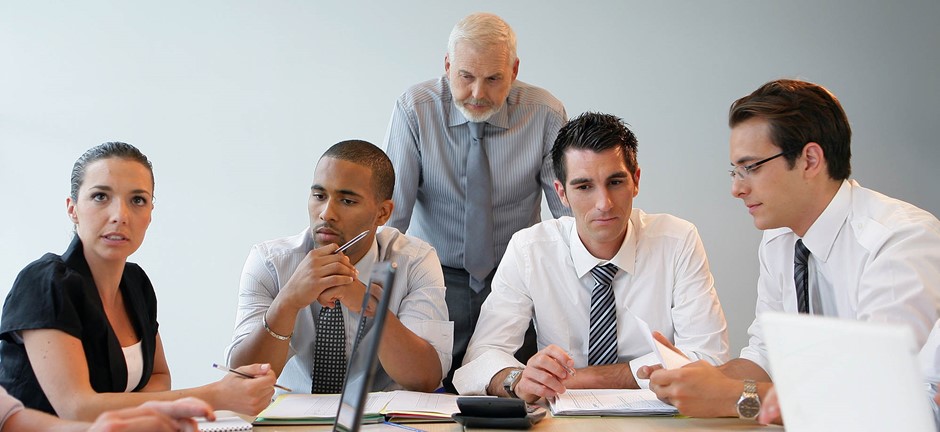 Cashflow tight? Don't let it take over. Our Turnaround Finance solutions are designed to help you.
Turnaround Finance: just the solution your business needs to steer through difficult financial times
Source Business Finance has solid experience when it comes to helping businesses through tough situations. Our selection of turnaround finance options, ranging from business re-financing and raising new working capital through to working with serious turnaround funds ensures that we find you investors who will put in the required finances and work with your business to make it a success. 
As the economy emerges from the most protracted recession in living history, some businesses are still struggling with the effects. Source Business Finance works with turnaround finance professionals and funders to re-schedule existing debt while seeking to obtain additional finance to help businesses emerge from the recession and take advantage of growth opportunities available to them.
It can help your business to cope successfully with existing debt commitments, giving you the best opportunity to recover fully from financial hardship and flourish.
At Source, we work closely with company directors, their accountants, bankers and other professionals to explore what is achievable through turnaround finance with regards to rescheduling existing debt and raising additional funding.
Turnaround finance can provide the business funding you need when :
Cashflow is tight
Creditors are chasing payment 

and are threatening legal action

Your business has incurred recent CCJ's

Suppliers have put you on stop or pro-forma terms

Existing funders won't support the business any further
Existing funders are withdrawing or reducing their facilities
If you feel that turnaround finance could be the business funding solution that you need, or if you'd like to know a little more about how it works, then get in touch now. At Source Business Finance, one of Lichfield's leading turnaround finance specialists, we're only too happy to listen to your needs and suggest the best way forward for your business.