Business Loans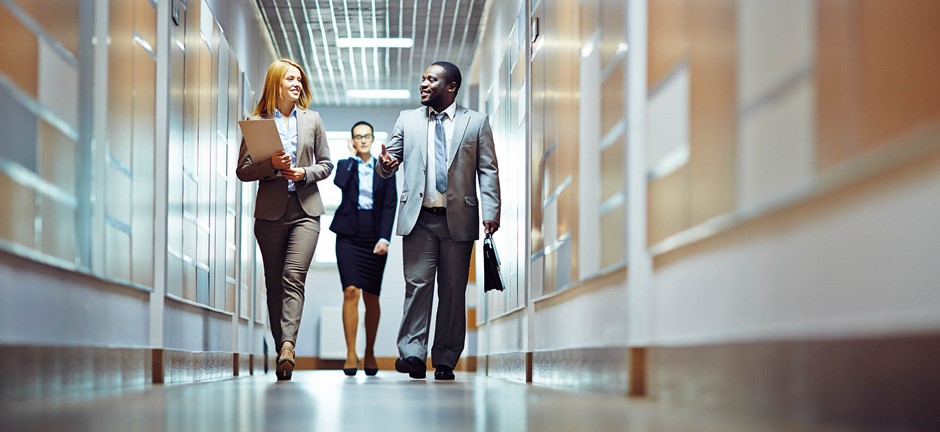 Business Loans: don't let the choice overwhelm you. We'll walk you through the options...
Business Loans: unsure of where to begin?
Many business owners assume that only their bank can provide them with a Business Loan.
It's simply not true. There are a myriad of other funders in the market, many of them new and innovative and - importantly - keen to fund SME businesses.
They offer a huge variety of Business Loans and we will work with you to both manage your expectations and more importantly to get a successful outcome. We're an independent business finance consultancy with no commitment to any one bank or funder, meaning we will work with you to source the most appropriate business loan or funding solution tailored to your business and your business funding requirements.
Here are some of the different types of business loans available to you:
Enterprise Finance Guarantee Scheme (EFG) Loan 
Enterprise Finance Guarantee loans are available to viable businesses who have been turned down due to a lack of adequate security or their track record of trading. In these instances the funder may be able to rely on the government's backing of the Enterprise Finance Guarantee Scheme which gives them additional cover if the loan isn't fully repaid. Usually personal guarantees of the directors are required as a minimum.
Want to learn more about Enterprise Finance Guarantee (EFG) loans? Get in touch now.
Unsecured Loans
There are smaller value loans available from a variety of funders, typically up to £50,000 occasionally more for viable business's where funders don't require any additional security other than a personal guarantee from the director. This can be very important and attractive if additional facilities are required over and above existing Bank facilities who often have security for these existing facilities and are not prepared to advance additional funding or release any security in favour of another lender.
Want to learn more about Unsecured Loans? Get in touch now.
Community Development Finance Institutions 
Community Development Finance Institutions can be an ideal route for businesses to obtain smaller amounts. CDFIs are small, independent organisations, not part of multinational companies like the banks. The primary mission of a CDFI is not to make a private profit but to support communities by providing affordable finance that would otherwise not be available.
Want to learn more about Community Development Finance Institutions? Get in touch now.
At Source Business Finance in Lichfield we have access to all types of business loan lenders. We will work with you to ensure you get the right facility from the right lender - perfectly suited to you and your business. If you want us to help you explore the range of business loan options available, then we're ready to assist. Contact us now.