Crowd Funding and Peer to Peer Lending Solutions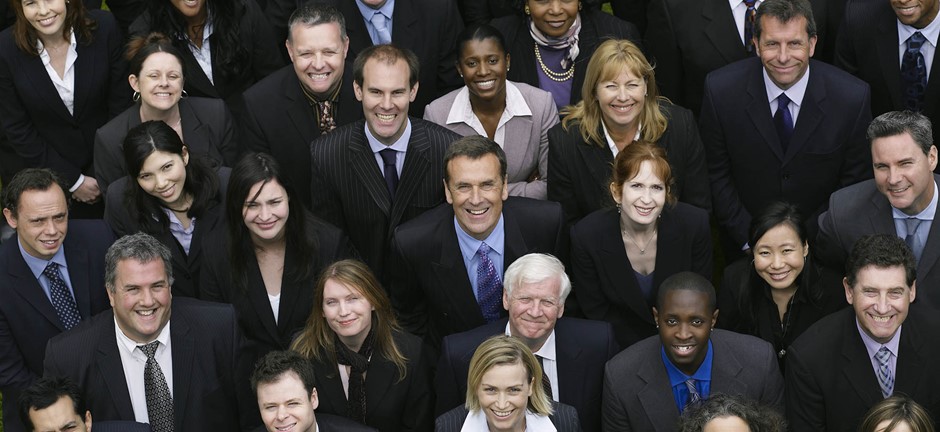 We'll help you find the right crowdfunding platform to suit the individual requirements of your business.
Crowd Funding and Peer to Peer Lending: It could be exactly the financial support your business needs
Crowdfunding (also known as Peer To Peer Lending) involves syndicates of private individuals making loans to businesses and is now a completely established, proven method of raising finance without the need for banks.
If your business falls outside of traditional bank lending criteria, or simply don't want to approach a bank, Crowdfunding might be a great solution for you.
The Crowdfunding market continues to evolve and at Source Business Finance we make it our job to remain up to date with all the latest developments. We work with a wide panel of Crowdfunding platforms to ensure that you are receiving the best possible advice in this area.
We can advise you on the most suitable Crowdfunding platform for your business's individual requirements and help you put together a borrowing request to maximise your chances of a successful outcome.
How Crowdfunding can work for you:
Crowdfunding (Peer to Peer Lending) involves funding a project or venture by raising money contributions from a large number of investors, typically via the internet. 
The crowdfunding model needs 3 parties to succeed:
1) The business in need of the finance
2) Individuals or groups who support and invest in the the idea
3) The crowd funding "platform" that brings the parties together to launch the idea
There are a number of Crowdfunding platforms across the UK, some just dealing with loans, debt or early stage equity and investment.
At Source Business Finance in Lichfield we have forged strong links with many of these platforms, successfully concluding loans for businesses ranging from £20,000 to in excess of £500,000. We're an independent business finance consultancy which means we're unbiased when it comes to who we recommend. We only put forward the best crowdfunding and peer to peer lending solutions to suit what you require for your business.
If you'd like to know more about crowdfunding and peer to peer lending, contact us now.