Trade Finance Solutions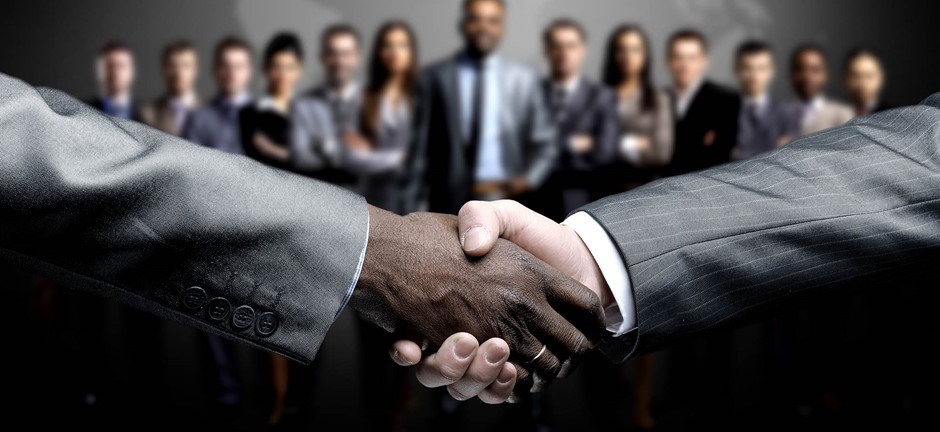 Trade Finance delivers 100% funding for the purchase of the goods from suppliers
Trade Finance Solutions: 100% funding to help you purchase goods
Trade Finance is an ideal form of business finance which can present a perfect funding solution for certain types of businesses.
It is built to deliver 100% funding for the purchase of the goods from suppliers. Regardless of whether these suppliers are based in the UK or further afield, trade finance can accommodate and deal with the transportation costs and delivery times that are often involved in getting goods delivered from overseas. If the suppliers are indeed based in the domestic market but still require payment for goods or services in advance of the goods being sold to the end client, trade finance can also provide a perfect business funding solution.
Trade Finance can help businesses in a number of ways:
It enables trades to be completed that would otherwise not have been possible
Trade finance is flexible when it comes to length, structure and terms to suit the specifics of the trade being funded
It can be complimentary to existing funding lines from other lenders
It enables trading businesses to complete incremental trades to improve their bottom line
Trade finance can stand alone or work in conjunction with an invoice finance facility

It also provides up-front funding at the start of the trade cycle 
At Source Business Finance, one of Lichfield's leading independent finance consultancies, we've built solid links with many specialist trade finance organisations and can help you find the best solution for your business and your specific requirements. If you'd like to know more about trade finance and how it can be of benefit to you, get in touch now.