Selective Invoice Finance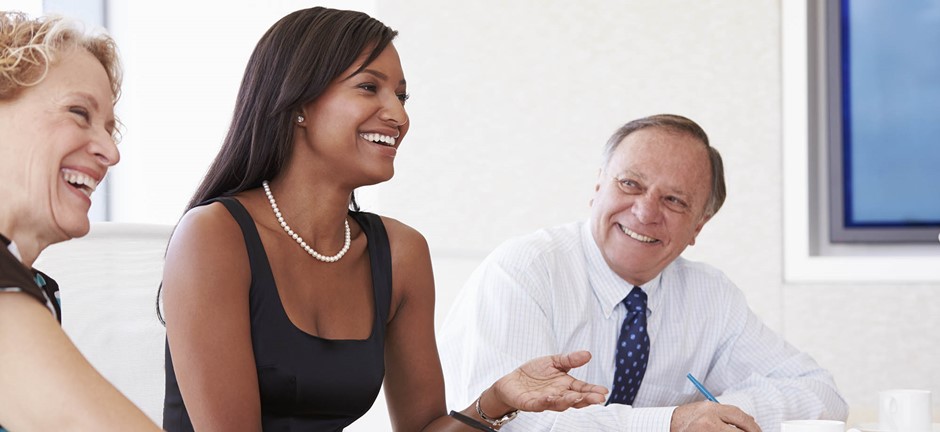 Source Business Finance can help you choose the right funder for your business, at a time to suit you
Selective Invoice Finance: business financial support when it suits you best
Selective Invoice Finance has grown out the traditional factoring and invoice discounting sector. Traditionally, factoring companies ask businesses to enter into a set contract period and assign all of their invoices to them. This works fine if there is an on-going working capital need, but some businesses only require additional working capital occasionally through the year.
This is where Selective Invoice Finance can help you.
You only finance the invoices you want to finance, when you want to finance them. You won't pay set up fees, you won't find yourself tied into a contract, and you look after the credit control and debt collection which in turn enables you to maintain your relationships with your key customers.
There are several companies offering this flexible selective invoice finance facility, ranging form specialist online platforms to more traditional factoring lenders. 
Selective Invoice Finance helps businesses who:
Experience seasonal fluctuations
Have a large one-off contract or order to fund
Have an unexpected bill or payment to make
Don't want to be tied into a long-term factoring contract
Have short-term working capital needs
If you think that selective invoice finance could be the business funding solution for you, then we'd be only too happy to advise you further. Here at Source Business Finance in Lichfield we're fully independent business finance consultants which means that you get solid, impartial advice about which funding options are best for you and your business. Get in touch now to find out how we can help you.