Asset Finance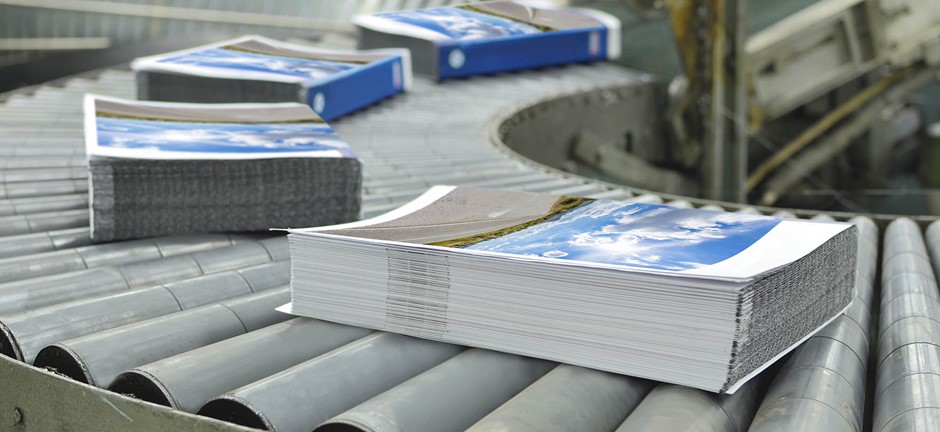 Looking to source new equipment for your growing business? We can help with the finances...
Asset Finance: enabling you to get what you need to get where you need to be
Asset Finance is a way of buying the equipment you need whilst conserving your working capital. With asset finance the funder purchases the asset on your behalf before you repay the cost through fixed monthly payments, typically over 2-5 years under a hire purchase agreement. At the end of the agreement you have the option to purchase the asset for a nominal amount.
Asset Finance can also be very useful when you are looking to release capital tied up in valuable assets. This is called Asset Refinance and can be used for:
Providing additional 

working capital

Supporting expansion & acquisitions, MBI's & MBO's
Funding deposits
Funding 

phoenix or new-start operations
Asset Finance is suitable if you are:
Looking to spread the purchase of assets in a cost-effective manner
Wishing to preserve essential working capital whilst still purchasing assets
Having to replace important pieces of plant, machinery or vital equipment
Wanting to raise additional working capital by unlocking value in existing plant and equipment
Source Business Finance is one of Lichfield's leading independent business finance consultancies and as such we can provide unbiased and client-focused asset finance advice. If you'd like to know more, then we'd love to hear from you. Get in touch today.